Now it's not like he's going to read this (but don't worry, I already made my fb status about him) but I gotta show my love for my favorite Giants pitcher!!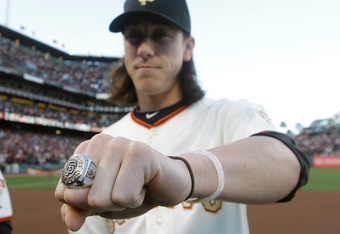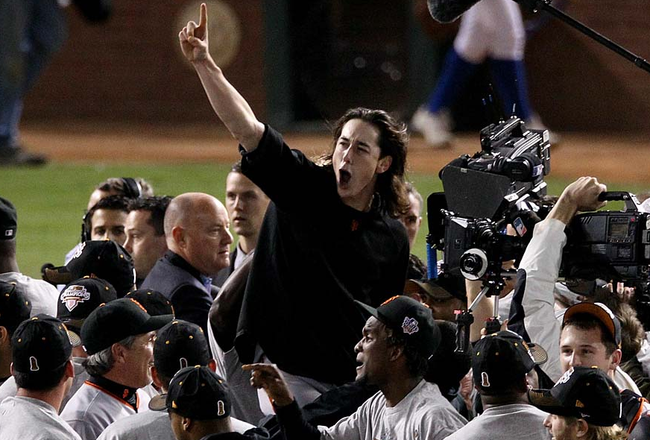 GOD how I loathe that moustache. (Btw spell-check, that is still a valid way to spell "mustache".) Good thing he shaved.
OH DEAR SWEET JESUS.
HAPPY 27TH BIRTHDAY TIM LINCECUM!! I <3 YOU!!!